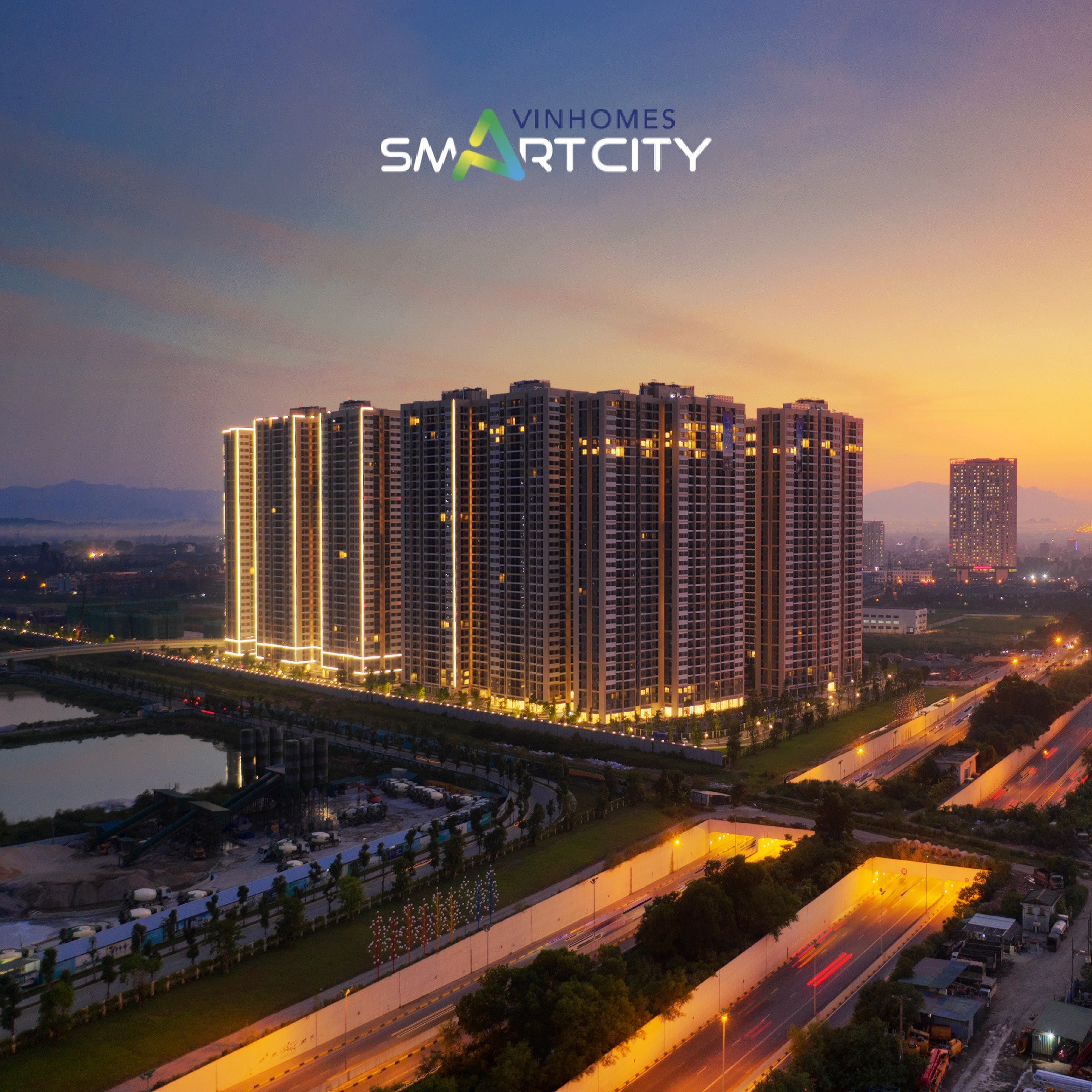 Vinhomes wins double awards for smart city project at Asia Pacific Property Awards
Vinhomes wins double awards for smart city project at Asia Pacific Property Awards
Vinhomes Smart City, an urban complex developed by VinGroup's Vinhomes in Hà Nội, has won in the Mixed Use Development and Sustainable Residential Development categories at the 2021 Asia Pacific Property Awards (APPA).
It is the first Vietnamese real estate project to grab the title in the sustainable residential development category. With the award, Vinhomes Smart City will represent the region at the 2021 International Property Awards (IPA).
Two other projects of Vinhomes – Vinhomes Grand Park and Grand World – also won the awards for Residential High Rise Development and Mixed Use Architecture. 
According to APPA's Jury Council, Vinhomes Smart City makes an impression as it lies at a focus point, at the intersection of three key metro lines. This is a complex project with a record low construction density of only 14.7 per cent with a trio of parks up to 16.3ha, stretching over three kilometres.
Vinhomes Grand Park in HCM City is also considered a great project with a unique design concept with a 36ha riverside large park and 15 recreation facilities with creative themes. The ecological and smart campus of Vinhomes Grand Park offers residents the most modern resort life in Viet Nam right in the heart of the city.
Meanwhile, the newly launched Grand World, part of the supercomplex of resort – shopping – entertainment Phú Quốc United Centre, has been honoured for its splendid architectural beauty. With the planning of houses on both sides of the river and a busy scene on the marina operating 24/7 – Grand World is dubbed the first "Sleepless City" in Việt Nam.
Source from :https://bit.ly/35ANv6b